Calling Your Power Home
A Workshop of Equine Inspired Learning
With Yoga, Meditation and the Creative Arts
Saturday, October 21, 2017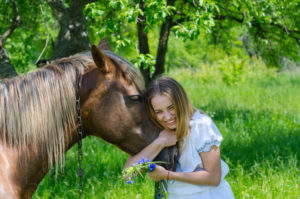 Horses offer humans an opportunity to learn a deeper way of being in the world. Horses embody power, grace and authenticity. Their survival depends on their ability to sense incongruity in the environment and respond appropriately. For these reasons and more, equine assisted learning is growing across the globe.
Horses naturally trust their instincts. They are effortlessly attuned to the emotions and intentions of those nearby. They protect their space with the minimum amount of effort needed. They relax completely when there is no threat to their safety or well-being.
Is this true of you?
Nurture your body with yoga
Open Your heart by connecting with horses
Nourish your soul with creative immersion
Call back the power you've given away
This day is dedicated to supporting you to:
Deepen connection and cohesion in relationships
Enhance emotional resilience
Release bodily tensions that inhibit your freedom
Discover the beauty of emotions and how to use them skillfully
Heighten your ability to recognize and honor your own needs and the needs of those around you and how to respond without depleting yourself
Barbara Sayre Thompson, RYT, CSYT and Pauli Hakensen, CADAC-II facilitate this day of equine assisted learning at Sky Ridge Ranch in Wilton, California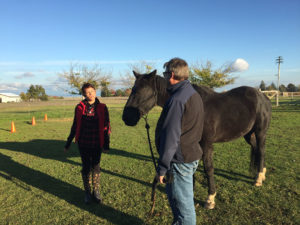 "Working with Barbara, Pauli, the horses, and other course participants in our full day workshop revealed my self-limiting pattern of sending vague signals when working with others. The lesson? Get grounded, and then step forward and be clear."
-Rich Brewer, IT Manager, Sacramento
For more information or to register,
please fill out the contact form below.
This is a small group experience.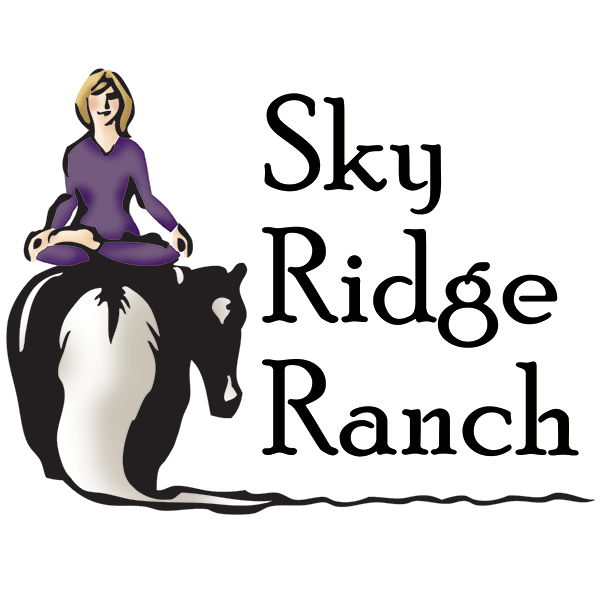 Even if you are on the right track, if you just sit there, you will get run over.
-Roy Rogers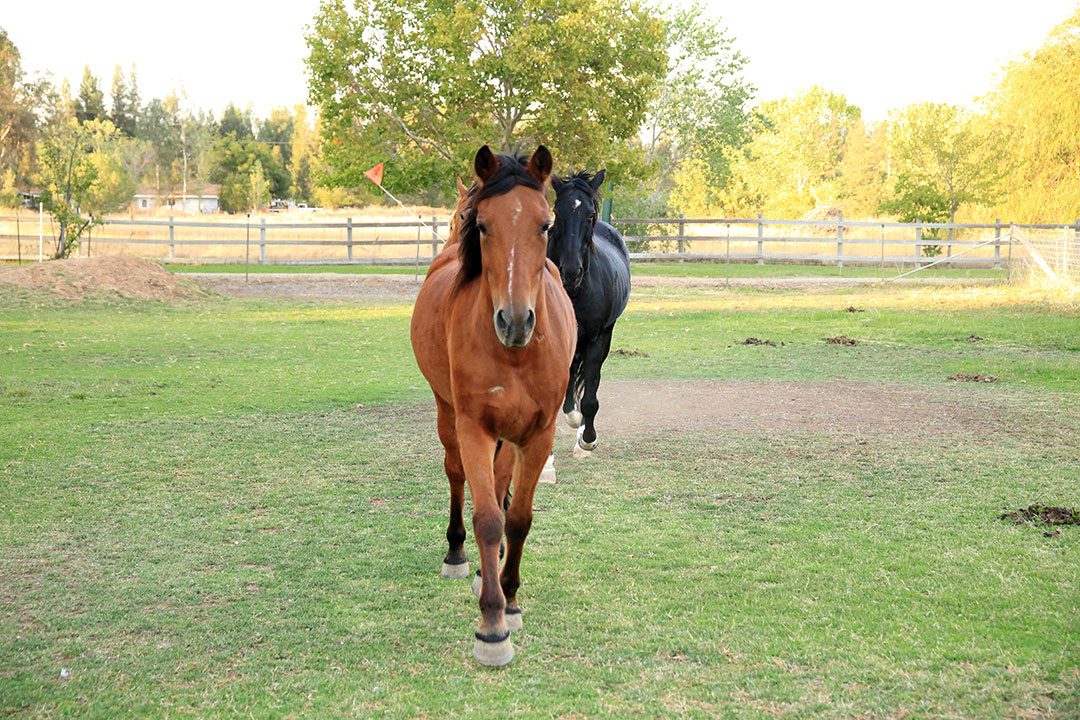 Anxiety tips us off to the existence of our freedom. It reminds us of our huge responsibility to choose who we are and to define our world.
-Soren Kierkegaard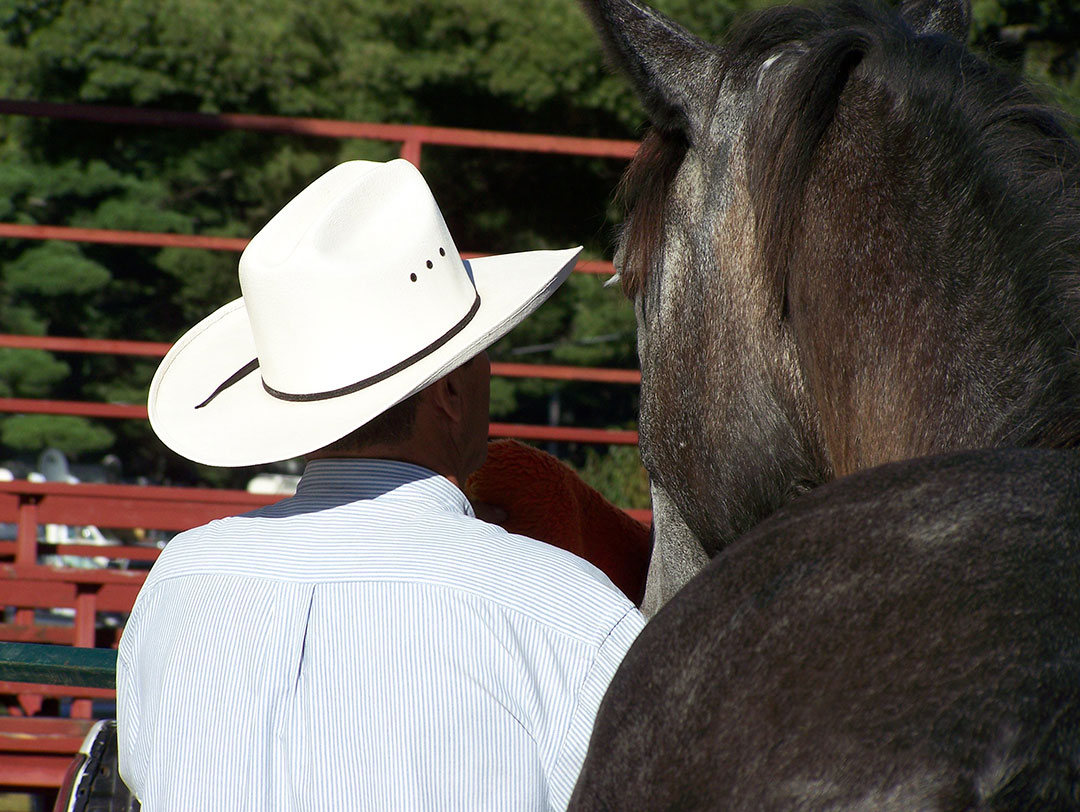 To Learn More About the Workshop or To Register Please Fill Out This Form
I am happy to respond to any questions you might have about the workshop. I'm usually able to do so within 24 hours.
"The more tranquil a person becomes, the greater is their success, influence, and power for good. Calmness of mind is one of the beautiful jewels of wisdom."
–James Allen
916.572.7521
Barbara@skyridgeranch.org